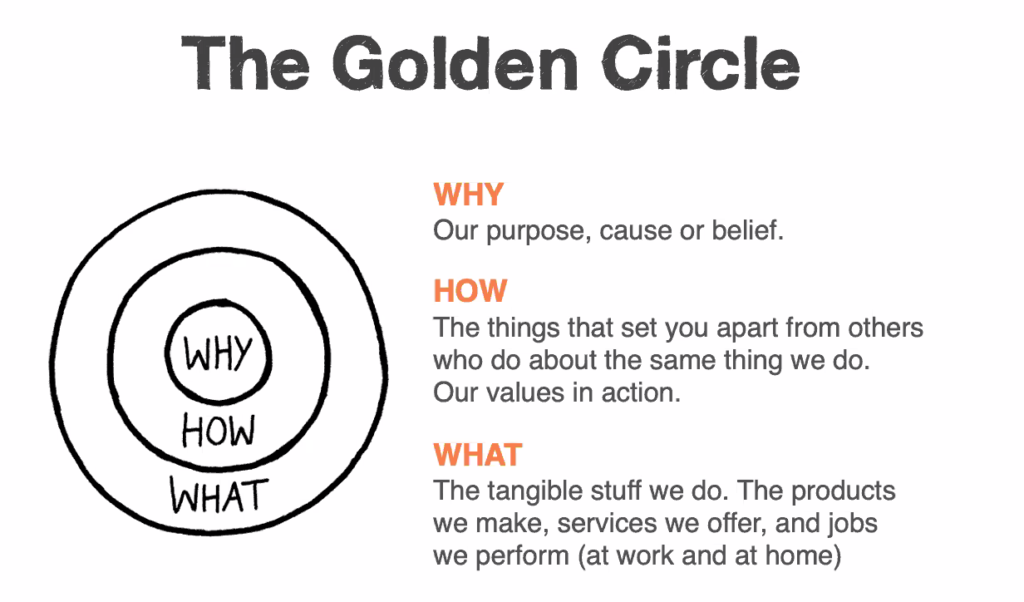 To have a positive impact in the lives of students so that I can inspire children to change the world.
Creating a strong and positive community within my classroom, I foster the educational growth of children, make meaningful connections through innovative instruction and focus my passion for teaching.
Designing culturally responsive learning experiences.